Pointe Shoe Fitting
With over 30 years of experience our staff are experts when it comes to pointe shoe fitting. Whether you are purchasing your first pair of pointe shoes or replacing an old pair our staff will be able to expertly fit you.
This free service is offered by appointment only.
Book Now
Competition Made Easy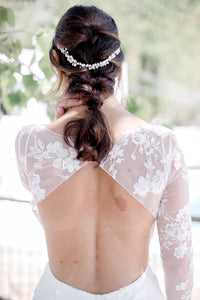 Accessories
Often forgotten accessories are an important part of competition. Shop all accessories.
Shop Now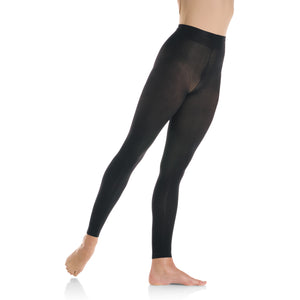 Tights
Tights are a must have for competition. Shop Girls, Womens, Boys and Mens tights.
Shop Now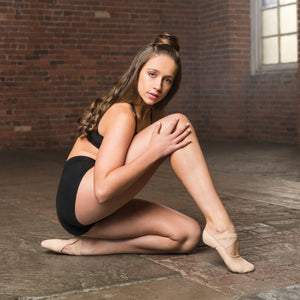 Shoes
If they need new shoes for competition. Shop all sizes of our best selling competition shoes.
Shop Now
Excellent selection and good service. Pretty much everything you need for dance and gymnastics.

Justyna Sweny
Great Store! Friendly staff, always greeted with a smile! Good selection (if they don't have it, they will order it!) Very reasonable prices.

Matthew Vilord
Everything you need in one spot for your dancers!

Maegan F.
About Me
Lisa Osso, Owner

Life is about transformations and growth. This year I decided to take a leap and pursue ownership of Sequins Plus Inc.
For years, I have travelled with my daughter (a competitive dancer). I have been inspired by the dance costumes, fashion pieces and all the details that go into every performance.
I decided this was the right time to take a chance in life and pursue this path. I had a vision. Now today and every day beyond, I hope to share my vision with you.
Sequins Plus Inc. will not only be the store for all of your dance essentials, but I strive for it to be a wonderful experience for all the dancers and their families too.
I am so excited to share what I have been working on in-store and online. Join me on my journey, as I start my new venture with all of you!